The Choice of the Company's Name
Perseus (or, as in modern Greek, Perseas) was a mythological hero, a demi god, son of the god Zeus and the mortal Danae. His grandfather, Acrisius, was the king of the city of Argos. Perseus is widely known for his achievement, the elimination of the mythological monster, Medusa.
The company Perseas Management took its name from the city's well-known hero. We chose this name to honor our heroes and the history of the city of Argos, the oldest city of Europe.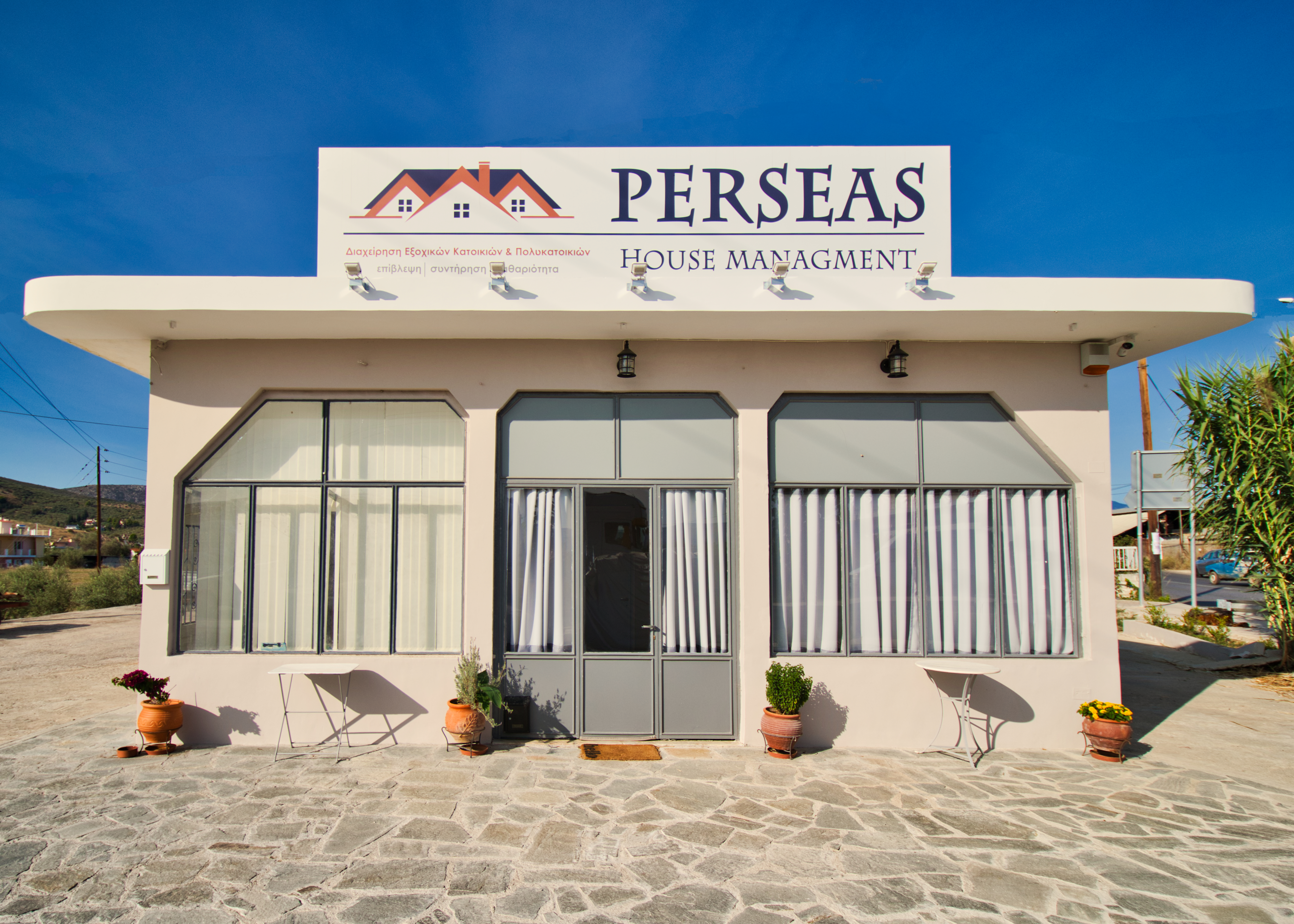 The Company's History
The company was founded in 2018, but its story begins much earlier. During the early 2000's, the founder of the company, Mr. Ioannis Iordanoglou, took the initiative to attract foreign investors who would fund big investments in the region. The result of this search was that people from the business and art world decided to invest in acquiring, restoring or building country homes and villas in the mountain region of Argolis. These investments highlighted that there was a great need in a professional management of this kind of homes in the area.
This led to the founding of Perseas Management, the only company in the region that offers an all-inclusive service package to those who are interested in acquiring a holiday home in the beautiful countryside of Argolis. This service package includes the search for a proper building to restore or the search for land in order to build up a new holiday home, the supervision of the restoration or the building procedure and the full-time management of the home after the work is complete.